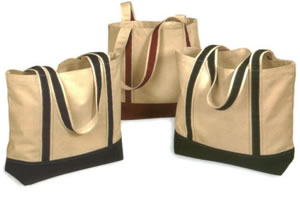 Cotton Canvas is a sturdy canvas.

Cotton Canvas are available in Treated as well as non treated form and water proof cloth (12oz-20oz) and in a range of selectable sizes.

The main application for using the Cotton Canvas is using it as the shades in NON-MONSOON and MONSOON environment. The treated version of Cotton Canvas is water proof.

Cotton canvas tarpaulins comprise of brass/aluminum eyelets, strengthening patches, attractive hems and ropes. The size can be specified at the time of placing the order.


Sizes Available

TARPS

Area (ft2)

Size in meters

6' x 9'

54

1.8 × 2.7

8' x 8'

64

2.4 × 2.4

10' x 10'

100

3.0 × 3.0

10' x 12'

120

3.0 × 3.6

12' x 12'

144

3.6 × 3.6

8' x 20'

160

2.4 × 6.0

12' x 15'

180

3.6 × 4.5

10' x 20'

200

3.0 × 6.0

15' x 15'

225

4.5 × 4.5

12' x 20'

240

3.6 × 6.0

15' x 18'

270

4.5 × 5.4

15' x 20'

300

4.5 × 6.0

20' x 20'

400

6.0 × 6.0

18' x 24'

432

5.4 × 7.3

15' x 30'

450

4.5 × 9.1

24' x 24'

576

7.3 × 7.3

20' x 30'

600

6.0 × 9.1

20' x 40'

800

6.0 × 12.1

30' x 30'

900

9.1 × 9.1

30' x 40'

1200

9.1 × 12.1

30' x 50'

1500

9.1 × 15.2

40' x 40'

1600

12.1 × 12.1

40' x 60'

2400

12.1 × 18.2

50' x 50'

2500

15.2 × 15.2

60' x 60'

3600

18.2 × 18.2